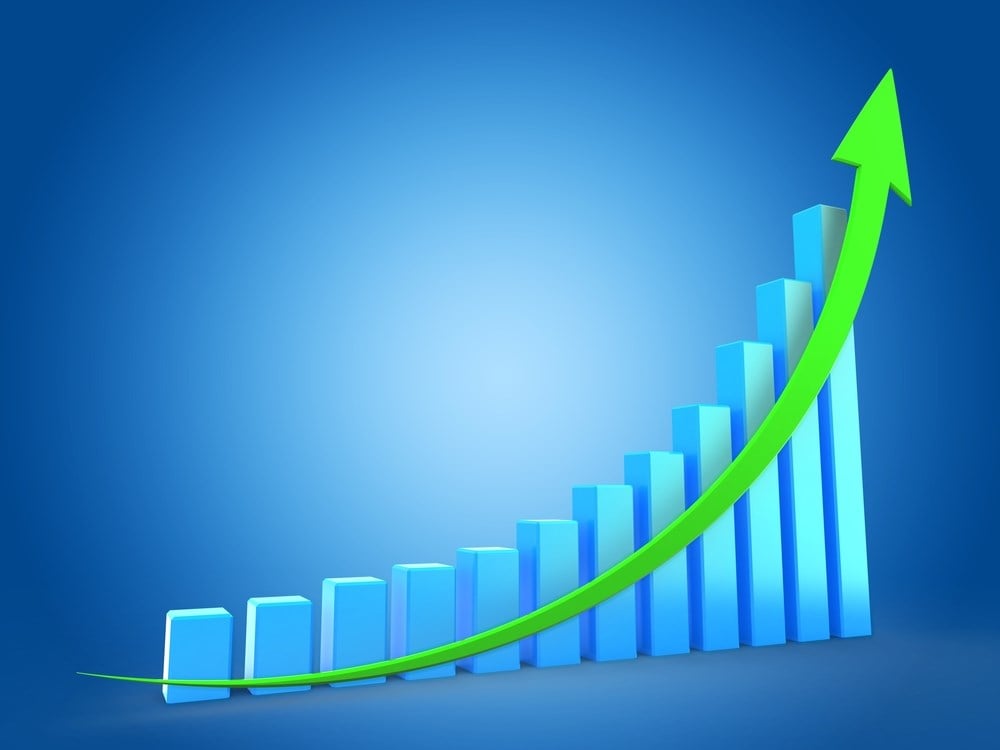 Oppenheimer and Raymond James financial analysts upgraded Ciena Corp.'s (NYSE: CIEN) rating from Outperform to Strong Buy this week. The sentiment bump also helped push share value up by 3.1% on the news, coincidentally raising the price target from $58 to $70. It is a bold shift since at least 4 other analysts have maintained a HOLD rating for at least the last three months.
But while the stock is still down 14.85% since a year ago, strategic partnerships and project options have helped improve the outlook for the last few months. After all, CIEN is up at least 5% for the quarter, and, it seems, this trend will likely continue.
Why the Upgrade, and Why Now?
Indeed, Raymond James and Oppenheimer noted that their upgrade came after the technology company announced its venture into the edge router market. This will make them direct competitors of Cisco Systems, Inc. (NASDAQ: CSCO), Nokia Oyj (NYSE: NOK), and Huawei in China. US government pressure on China could help nudge Ciena in front of the global network giant, as many countries have already stopped buying from them over national security worries.
RJ analyst Simon Leopold has confided Ciena's WaveRouter product was the catalyst for his decision. Leopold commented that the edge router market expansion could add approximately $8 billion (with a 2% Compound Annual Growth Rate, or CAGR) to Ciena's revenue. More importantly, since Ciena has no current share in this market, its entry holds only upside potential, even if that market grows slowly. This, of course, should lead to a margin boost and overall growth, especially if Verizon Communications, Inc. (NYSE: VZ) is an early adopter, as Leopold expects.
Smart Moves In March 2023 Give CIEN a Foothold
The good news comes on a fair amount of momentum CIEN has built after an earnings blowout, with impressive strategic moves in March. For example, on the first day of the month, Ciena announced a partnership with Spark New Zealand to continue providing free broadband to "digitally excluded" school students across Aotearoa through at least the end of the year. A few days later, Asia Submarine-cable Express announced its partnership with Ciena to improve its design capacity and sustainability. This should reduce ASE cable power consumption by as much as 60%. And a week later, Ciena announced support for the Colt IQ Network's Long-Haul Networking Services launch in Japan. These moves improve Ciena's existing business relationships and expand its reach and longevity.
More importantly, though, CIEN reported their FQ1 2023 earnings on March 6, 2023, with excellent numbers. Revenue is up to $1.06 billion, with Q1 net income per [diluted common] share at $0.51 [adjusted] GAAP, a new record for them. That is up from $844.4 million in FQ1 2022, an increase of 25.1%.
In addition, the FQ1 2023 earnings report detailed:
$95.6 million adjusted (non-GAAP) net income (or $0.64 per diluted common share).
This equates to a $76.2 million GAAP net income total (or $0.51 per diluted common share), a nearly 70% increase over the year prior.
Adjusted operating expenses are down 13.6% year-over-year.
Adjusted operating margin is down 0.8% year-over-year.
The next earnings report is scheduled for Jun 1, 2023, which analysts expect will bring more of the same good news.
Consistent Rebounds Suggest CIEN is Strong, Overall
CIEN's share value peaked shy of $78 in early December 2021 and has been fighting to get back to that level since then. So while the current $64 price target is still near the middle of the 52-week range, it is only a small part of the latest push to a new high. And even though the stock price has struggled to reach new heights, it tends to persist and bounce back (as described in the Weekly Ascending Triangle segment of our earnings blowout coverage). This recent shift in sentiment suggests CIEN's outlook is far more favorable than previous periods, all things considered. 
Finally, the earnings report indicated that EPS came in at $0.64, beating the $0.36 consensus estimate by $0.28. That is a premium of almost 80%. Since last year's EPS was $0.35, CIEN's momentum suggests more good things to come, especially with the 25% YoY revenue growth mentioned above. Also, analysts project earnings growth of 50.72%, with a 27.1% upside and a beta pivoting around 1.0. Stability like that should help put this upgraded outlook in better reach.