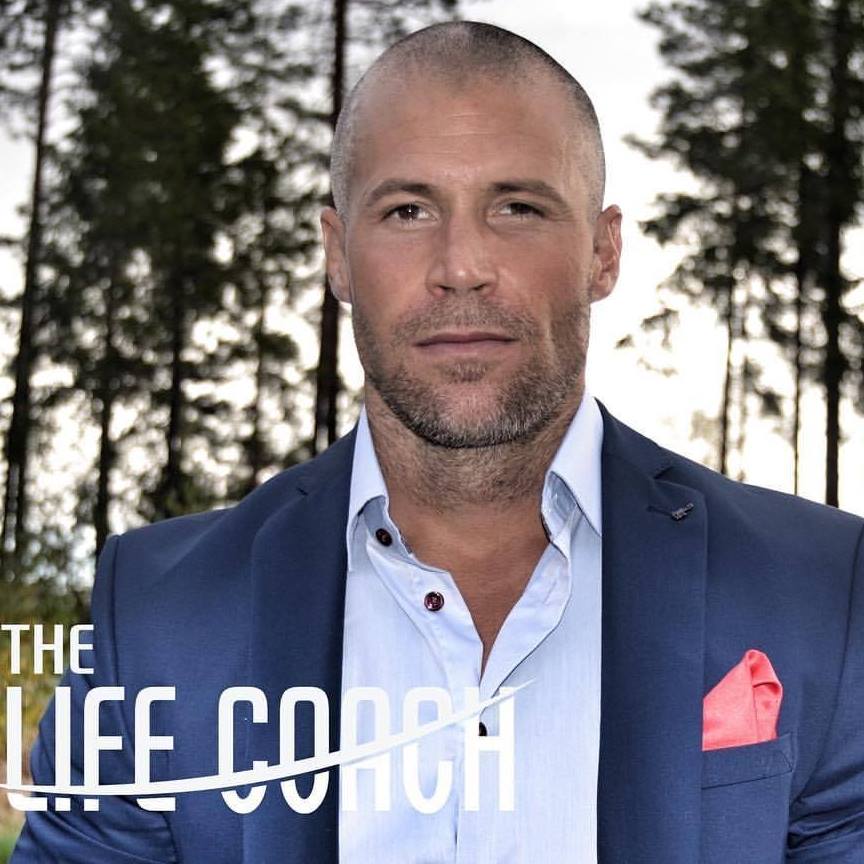 With a career spanning over two decades, Jacob Hellberg is committed to helping men and women from all walks of life lose weight, get fitter, and, most importantly, build a better lifestyle.
A Swedish life coach and personal trainer with over 25 years of experience, Jacob Hellberg has built an enviable reputation that has seen him work for popular celebrities such as Katy Perry, Lukas Graham, and Alexander Skarsgård. And now, his Instagram account is observing a spurt of growth after amassing an astonishing 130K between 15th January to 12th February 2023, setting him up as the next breakout star on Instagram. In fact, two of the most popular videos on his Instagram have got over 6 million views when put together, which aptly highlights his credentials as a professional consummate.
Jacob Hellberg started his career in 1998 and strongly advocates long-term and sustained change rather than ascetic diets and excessive exercise routines. He says: " If you want to change your REALITY, you first have to change your PERSONALITY! Because everything we do on a daily basis is a direct reflection of our self-image. So behavioral change is key! Through a combination of tailored training programs and sustainable diet plans, I am giving you a scientific way to make the changes you always wanted!"
In addition to his Instagram account, Jacob also ran his own podcast, "The Life Coach," which is populated with content surrounding self-help, personal development, and coaching and is aimed at helping individuals fill their life with more meaning through a sense of increased awareness with respect to how they think, feel, and act. So far, his podcast has gotten over a million listens and has made no1 on iTunes in the self-help category on multiple occasions.
Follow Jacob Hellberg On Instagram at https://www.instagram.com/workoutonline.se/
About Jacob Hellberg 
Jacob Hellberg is a professional life coach and personal trainer with over 25 years of experience in physical training, goal-setting work, and mental health. He specializes in helping people live healthier, more fulfilling lives. Over the course of his career, he has worked with profiles that include celebrities such as Katy Perry, Lukas Graham, Max Martin, and Alexander Skarsgard.
Media Contact
Company Name: Workout Online By Jacob Hellberg
Contact Person: Jacob Hellberg
Email: Send Email
Phone: +(46) 736 54 55 66
Country: Sweden
Website: workoutonline.se