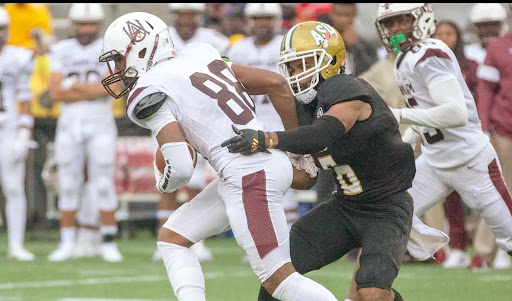 Woods has stated while waiting for the 2023 draft he has been playing a game called Madden Mobile. He said " Madden is a huge game and they always partner with NFL players, but Madden Mobile never gets the same love from the players. I want to be the first NFL player to be a content creator only for EA Mobile games such as Madden Mobile or any other games they want me to help with. I'm going to start a YouTube Channel and post content about the game to bring attention to the game." With Woods becoming a creator with EA Gamechangers he would be able to bring millions of NFL fans to Madden Mobile.
Madden Mobile is the mobile version of ultimate team, it shares the same features like playing friends buying packs and building your dream team . They also have a Season mode for people who don't want to play ultimate team version.
Being a game that players can spend real money to buy packs, in game currency, and Bundles it really is just like it's counter part Ultimate team. You can still play the game and get good players without spending money at all.