Intelligence and technology can help one achieve business goals. Using data to understand customers and the market, one can make better decisions that improve results. Technology can also help automate processes and improve efficiency. Using the right tools can streamline operations and reduce costs. 
Regarding achieving business goals, intelligence and technology are two of the most powerful tools. Use these tools wisely, and achieve great things. 
To achieve business goals, one needs to use intelligence and technology. Modernize IT with high-tech equipment and innovative solutions. High-tech equipment includes artificial intelligence, big data, and the internet of things. These days, one needs to use these technologies to stay ahead of the curve. Solutions like cloud computing and virtualization can help companies modernize IT and make it more efficient.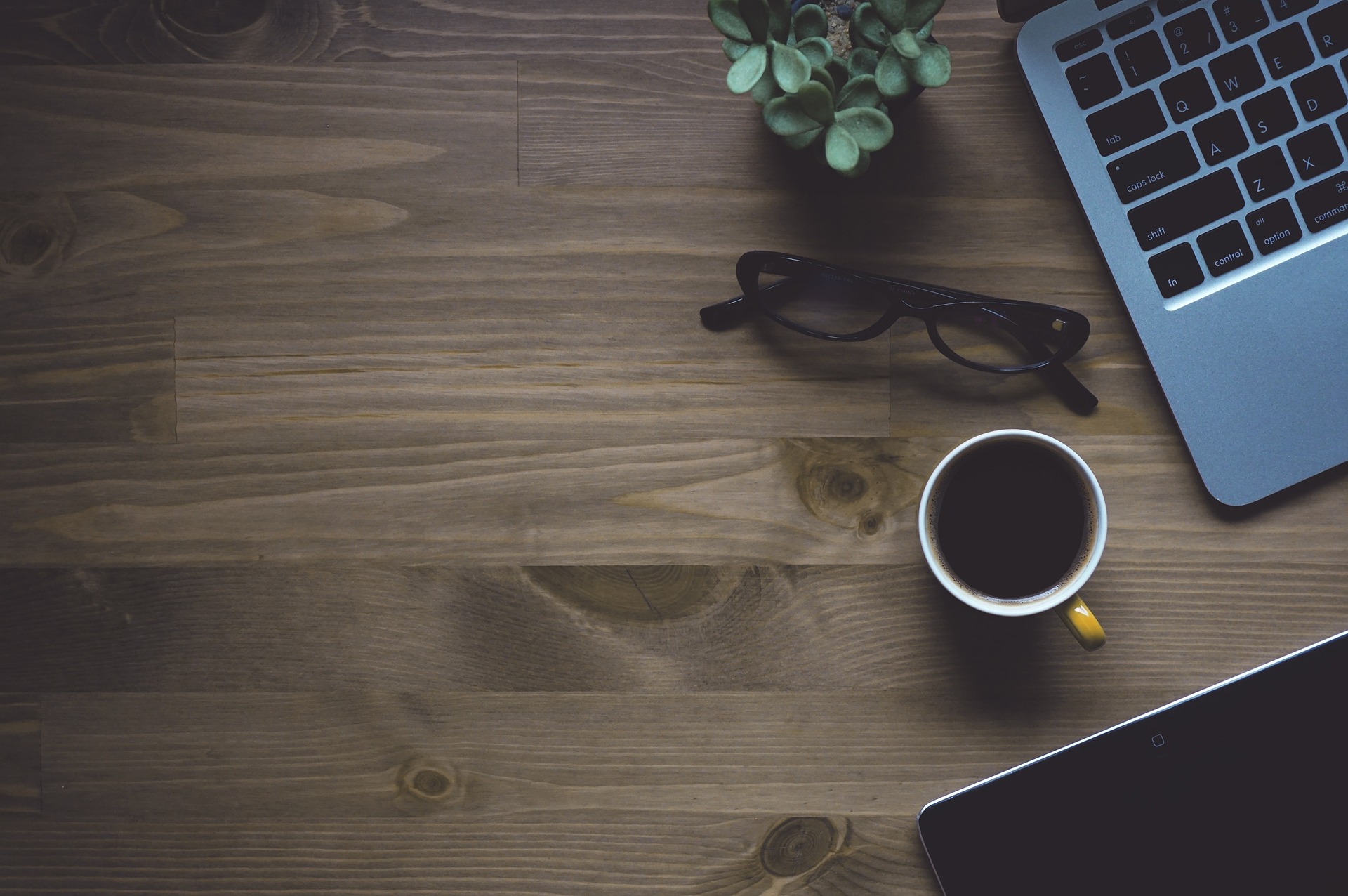 Smart Technologies Limited is proud to announce that it has expanded its services to installing innovative solutions for startups and businesses. This expansion will allow Smart Technologies Limited to further improve the IT infrastructure of companies across all industries. With years of experience in the industry, Smart Technologies Limited is perfectly positioned to provide quality service that can build businesses. 
With partners such as Otrum, Microsoft, Oracle, Lenovo, Symantec, and Apple, Smart Technologies Limited can bring the best and most effective results. The partnership with these giants in the industry allows STL to offer fast and reliable services that a business can count on. 
One can now avail of services such as Cloud and Managed services, infrastructure, digital solutions, and business intelligence, among other things, to take the business to the next level. A business needs a reliable IT partner to offer these services at competitive rates. Trust Smart Technologies Limited for all IT needs. With a team of experienced professionals, they have been helping businesses to achieve their goals. Contact today to find out how they can help.
Media Contact

Company Name
Smart Technologies Limited
Contact Name
Adrian
Phone
(356) 22 584 300
Address
Level 1 Navi Buildings, Pantar Road
City
Lija
State
LJA
Postal Code
2021
Country
Malta
Website
https://www.stl.com.mt/