01/17/2023, Horsham, United Kingdom // PRODIGY: Feature Story //



The all-in-one home care management software, CareLineLive today announced a £3 million investment round. Led by Oakglen, the investment will fuel CareLineLive's expansion and business growth as it continues to innovate the home care management software sector in the UK and internationally.

Set up by Josh Hough in 2014 after being frustrated at the lack of access to information regarding his grandfather's care, CareLineLive is an all-in-one, purpose-built home care management system. Working closely with a number of home care agencies, CareLineLive has developed an innovative, easy to use, cloud-based home care management system for home care agency owners and managers.

The innovative care management software includes solutions such as eMAR medication software, home care rostering software, care invoicing and payroll, and home care compliance modules as standard.

The announcement comes alongside the UK government providing the NHS with extra funding to secure short-term care placements to relieve pressure and free up beds. CareLineLive has been working with NHS Trusts – such as Mid and South Essex NHS Foundation Trust (MSE) – since June 2020 on a service that bridges the gap between patients being medically ready to leave hospital and their social care provider providing care, which reduces hospital delays and reduces readmissions. Other NHS Trusts have been slow to implement MSE's proven model. This investment will be used to increase CareLineLive's engagement within the NHS, local authorities, and other enterprise customers.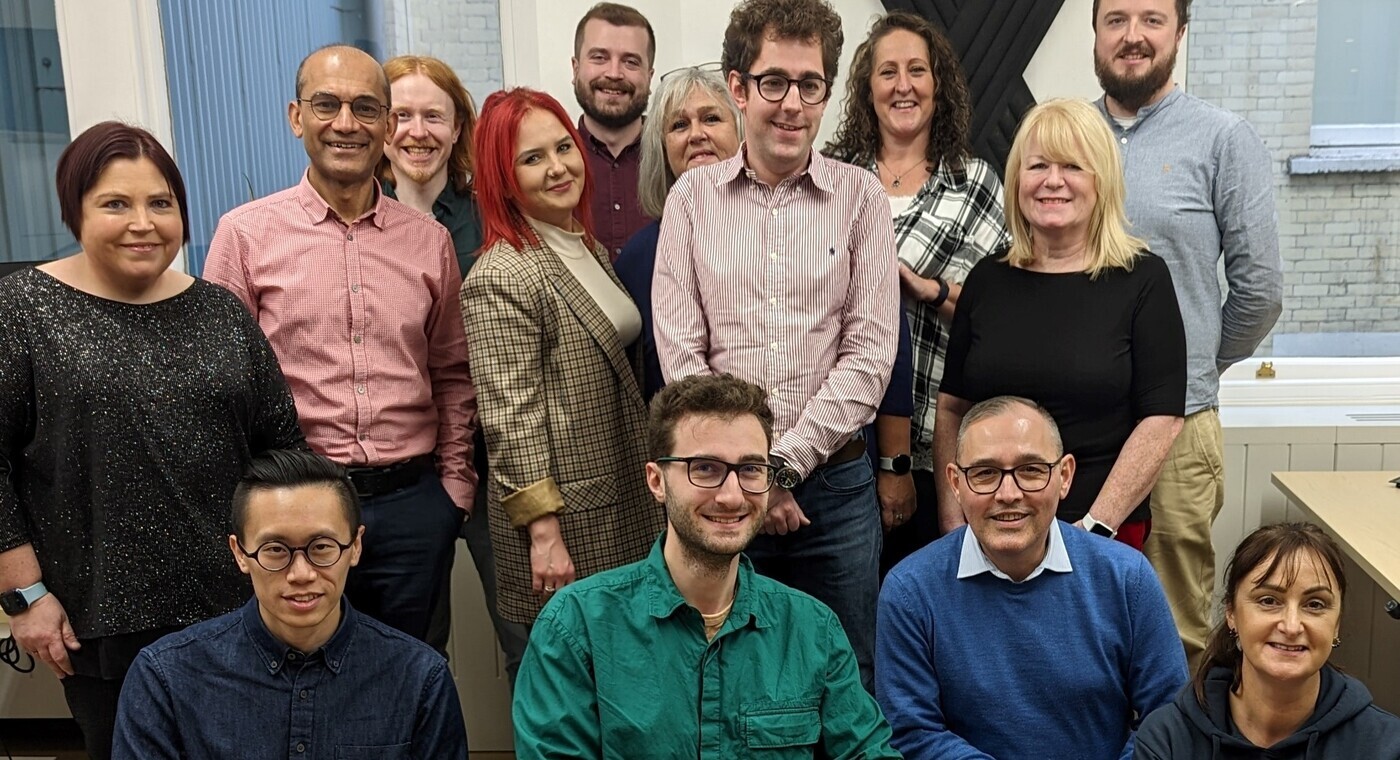 With operations currently in the UK, Jersey, Ireland and Australia, the investment will help CareLineLive to fuel further growth in the UK and internationally. The investment will allow the company to scale its team and to accelerate its product development activities.
Josh Hough, CareLineLive co-founder and MD, commented: "The home care sector is currently facing many challenges, from staff shortages to a lack of funding, often making it hard to deliver quality care for clients. To combat this, our mission is to streamline paper-based and other legacy processes, improve carer communication and ultimately give them back more time to do what they love best: caring. This investment will allow us to increase our sales and marketing activities and help us to continue to develop our product offering to meet the needs of carers, agencies, those receiving care, and their families. We'll also continue our investment into delivering exceptional customer service, which is a key market differentiator for CareLineLive."

Nick Crawford, Group Co-CEO at Oakglen, added: "We are pleased to have made this investment in CareLineLive, and look forward to working closely with Josh and his team to support them in realising the significant potential of the business. CareLineLive has established itself well in a large and growing market, which we think will benefit from demographic tailwinds over the coming years. We believe that the strength of the product, the focus on customer service, and the domain expertise of the management team provides a great foundation for growth. We're excited to see what Josh and the team will achieve in 2023 and beyond."

To find out more about CareLineLive visit its website.


About CareLineLive

CareLineLive is an award-winning, all-in-one home care management software system for domiciliary care agencies. The company was set up by Josh Hough after being frustrated at the lack of access to his grandfather's care. Working closely with a number of home care agencies, CareLineLive has used the latest technology to develop for agency owners and managers an innovative, easy to use, cloud-based homecare management system. Its award-winning platform leads to increased efficiency, capacity and compliance through digitising workflows, automating procedures, increasing revenue opportunities and decreasing overheads. CareLineLive completes the 'circle of care' and gives agencies and carers 'more time to care' and is operating throughout the UK, Ireland, Jersey and now Australia.

https://carelinelive.com/


About Oakglen

Oakglen is an investment group with interests in the real estate, private equity and financial services sectors, in the UK, Europe and North America. Oakglen's private equity division has an extensive track record investing in B2B SaaS businesses and in helping its portfolio companies expand both domestically and internationally. In addition to being a source of capital, Oakglen will provide operational support and expertise to help CarelineLive meet its ambitious growth objectives.

www.oakglengroup.com

Media Contact

Marie Page
CareLineLive
03300885767




Source: Woya - Digital PR

Release ID: 496278

Original Source of the original story >> Home Care Management Software Specialists CareLineLive Closes £3m Funding Round for UK and International Expansion