01/17/2023, Garland, TX // PRODIGY: Feature Story //



Today, Drivers Education of America announced the official launch of its two TDLR-approved online driver education courses for Texas teenagers ages 15, 16, and 17. In addition to the company's existing six-hour online course for those in Texas ages 18 to 24, the new course offerings are for parent-taught as well as instructor-led driver education. Students will have a video-only course with no reading required, and the course is available for all internet-connected devices such as laptops, smart phones, tablets and more.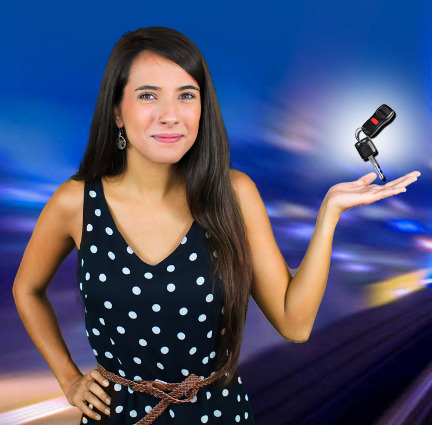 Chad Henry, owner of Drivers Education of America, said, "Automobile collisions have been the number one killer of teens for decades. Texas state law requires that anyone who wants to get a license under the age of 18 must complete a driver education program. Drivers Education of America took the view that to train anyone how to master any physical activity like driving a vehicle that video demonstrations were the most effective teaching tool. So, Drivers Education of America is the only all video state of Texas approved driver education course. DEA further recognized that people retain more and learn faster when they are having fun, so the information is taught with a fun jovial conversational approach like on a podcast. The most effective way to learn an action is to watch it not read about it."
According to the company's website, parents will help their teenagers with a 7-step process to obtain a Texas driver's license at a DPS testing location. Purchasing either the instructor-led or parent-taught online course from the company is the first step. The remaining steps include determining a parent's eligibility status to teach driving lessons or choosing a State-approved driving school, completing the first module of the online course, making an appointment with DPS to get a learner's license, completing the remainder of the online course modules and driving lessons, taking the free 2-hour Impact Texas Teen Driving course (ITTD) on the DPS website, and finally passing the in-car driving test at a DPS exam location.
Parties interested in learning more about the online driving education course may visit the website (https://www.driverseducationofamerica.com/texas/teen/) or calling (855) 675-8700. Media interested in talking with Chad Henry regarding driver education, drivers' licenses, and similar topics may contact him through the same manners.
###
Media Contact
Drivers Education of America
7602 N Jupiter Rd, Ste #111
Garland, TX 75044
(855) 675-8700
Website
https://www.driverseducationofamerica.com/texas/teen/#ptde
YouTube
https://www.youtube.com/@DriversEducationofAmerica
Facebook
https://www.facebook.com/Driverseducationofamerica/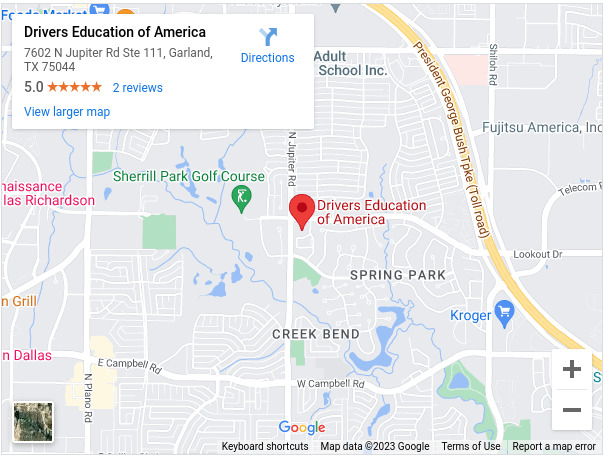 newsroom: news.38digitalmarket.com




Source: 38 Digital Market News

Release ID: 495833

Original Source of the original story >> New Texas Online Drivers Education Course For Teens Ages 15 To 17 For Both Parent-Taught And Instructor-Led