01/19/2023, Schiller Park // PRODIGY: Feature Story //



MidAmerican Printing Systems maintains its dedication to providing its clients with the most up-to-date printing solutions by advising on how to introduce digital and interactive print to tradeshow advertising, which typically only features company flyers and brochures. The commercial printing company shares several tradeshow digital printing possibilities that can help companies reach the intended audiences more effectively.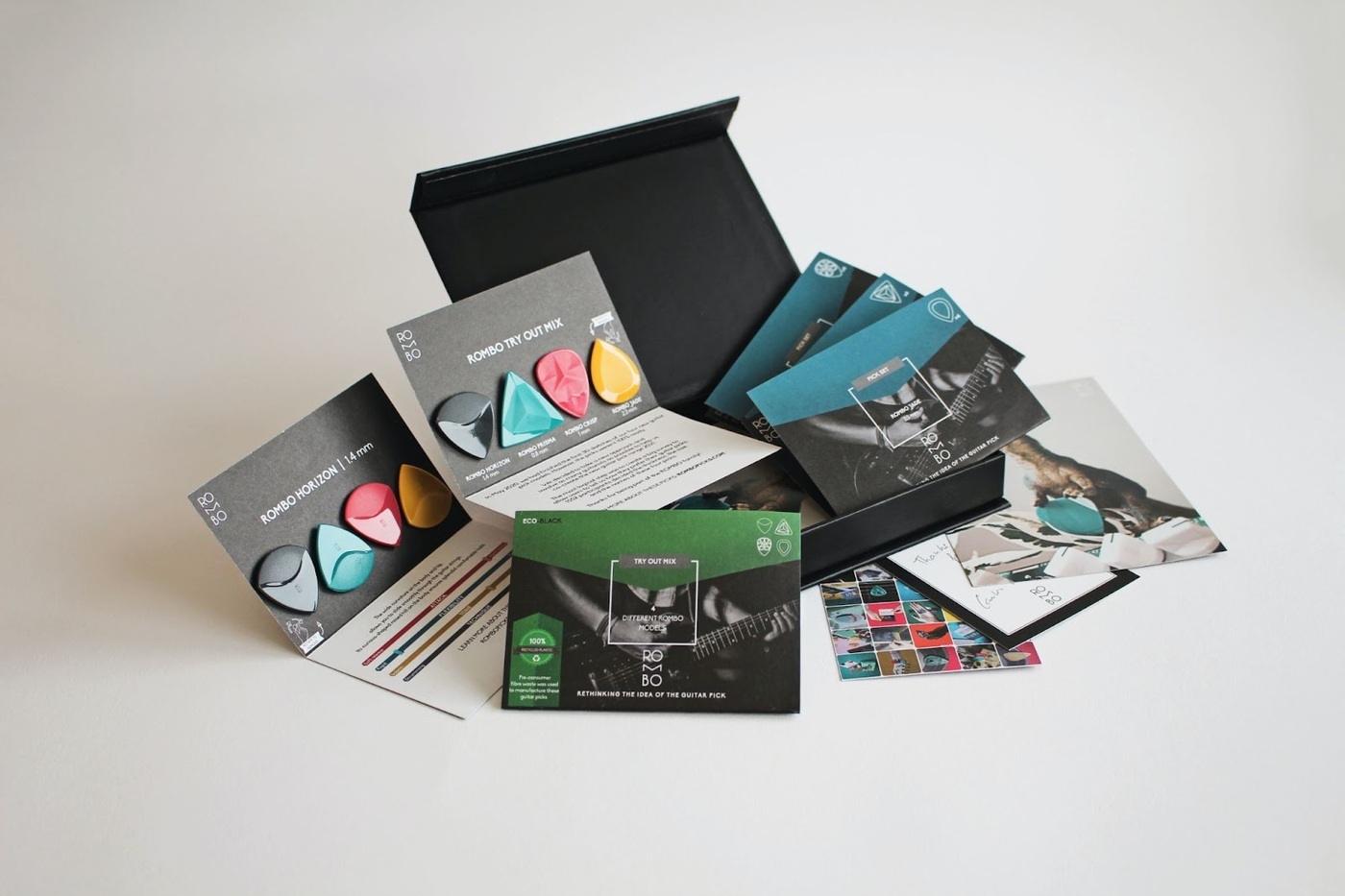 MidAmerican Printing Systems has shared the post to help companies planning on entering tradeshows take their printed products to the next level. The blog post focuses on the modern market's shifting tides and more demanding consumer behavior. It is not enough to choose the right paper type, color, design, font, and graphics when preparing printed products for a tradeshow. Companies must streamline marketing initiatives and fully adopt interactive printing to increase consumer interaction. Interactive printing or augmented reality is the best approach to achieving this goal, according to the company.
MidAmerican Printing Systems experts advise including popular methods, like incorporating social media platforms like Instagram, Facebook, and Google+ directly into the printing, as the best way to optimize the time and space of a tradeshow setup.
There are several ways for a company to make its marketing materials more effective:
Add seasonal or regional music or signature company jingles to printed flyers

Include video links to their YouTube channel or website on brochures to increase familiarity

Maintain a strong social media presence and include links to all social media platforms on business cards

Use augmented reality to add photo slideshows to printed newsletters to improve the content and make the text more visually appealing.
All alternatives can make any company's tradeshow presence much more striking and engaging compared to the old ink-only prints.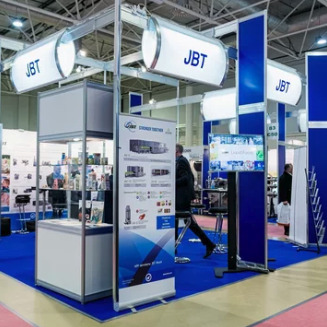 A company representative elaborated on the concept of why interactive printing solutions are better received at tradeshows compared to traditional flyers, brochures, and business cards, saying:
"Interactive printing, also known as augmented reality, is now easily understood and achievable. While it does require some knowledge of information technology and familiarity with smart devices, it is not a complicated sci-fi environment. Most consumers are already well-versed in using the internet, mobile apps, and social media platforms like Facebook, Twitter, Google+, and Instagram in their daily lives. These consumers appreciate more personalized and intimate interactions with everything, including printed tradeshow materials designed to capture their interest. Interactive print offers more than just text on a page. It satisfies consumers' desire for more by allowing them to experience a company's spirit through signature jingles, theme songs, video messages, photo slideshows, and social media links that provide deeper insight into its products and services."
Readers can learn more about digitalizing the tradeshow prints by reading the post in its entirety on the MidAmerican Printing Systems official website at https://www.midamericanprint.com/.
About MidAmerican Printing Systems, Inc
MidAmerican Printing Systems has been serving the community since 1985. It is considered one of the most successful commercial printing services based in Chicago, IL. Today, the company is regarded as a one-stop solution for all things printing, mail-related, and for fulfillment projects. In fact, the company prides itself on catering to some of the most prominent and successful businesses in the city, including being the authorized printer for Underwriters Laboratories.
For a complete list of finishing services, please visit the Services Offered list at https://www.midamericanprint.com/services/.
Interested customers can request a quote by calling (312) 663-4720 or can fill out a form at https://www.midamericanprint.com/request-a-quote/.
###
Contact
MidAmerican Printing Systems
3838 N River Rd, Schiller Park, IL 60176
312-663-4720
JFreund@midamericanprint.com
https://www.midamericanprint.com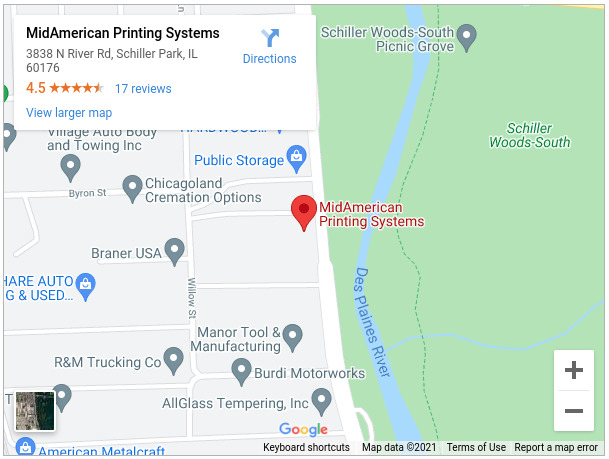 newsroom: news.38digitalmarket.com




Source: 38 Digital Market News

Release ID: 498438

Original Source of the original story >> How to Incorporate Digital Aspects Into Your Next Trade Show Explained by MidAmerican Printing Systems