01/19/2023, Chicago // PRODIGY: Feature Story //



Supreme Courts Basketball, one of the leading indoor basketball courts in Chicago, has announced that registration for its youth basketball Jump Start and Hoops Academy programs are now open. Registration will be open till the mid of January 2023. According to Supreme Courts, registration is available on a first-come, first-served basis and is open to every team in the city.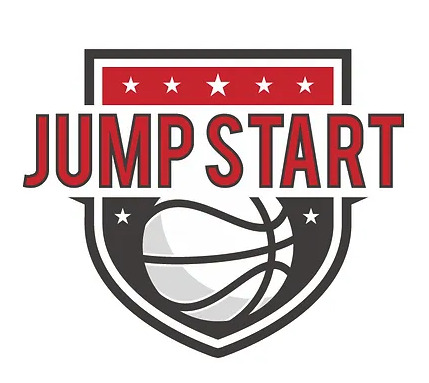 Supreme Courts Basketball has a reputation for being one of the leading training grounds for youth basketball league(s) in Chicago. It has also one of the most well-equipped Illinois basketball courts, which allows the youth to train and learn the game, unlike any other place across the state. Plus, youth basketball players are given pointers by qualified instructors, whose goal is to help players improve their game. That is why many who have participated in Supreme Courts' basketball youth camps in Chicago have gone on to play at the collegiate level and beyond. Furthermore, Supreme Courts Basketball also has girls' youth basketball open for girls of all ages who want to improve their shooting, footwork, and fitness for upcoming events.
Basketball is arguably one of the most competitive sports and one of the favorite ones for people in Chicago. Local teams compete fiercely, and thus every bit of advantage counts. The training gives youngsters an opportunity to improve their skills so that they can play against some of the toughest, most talented teams in the district.
Readers can learn more about registering for the January Jump Start and Hoops Academy Programs and Training by visiting https://www.supremecourtsbasketball.com/programs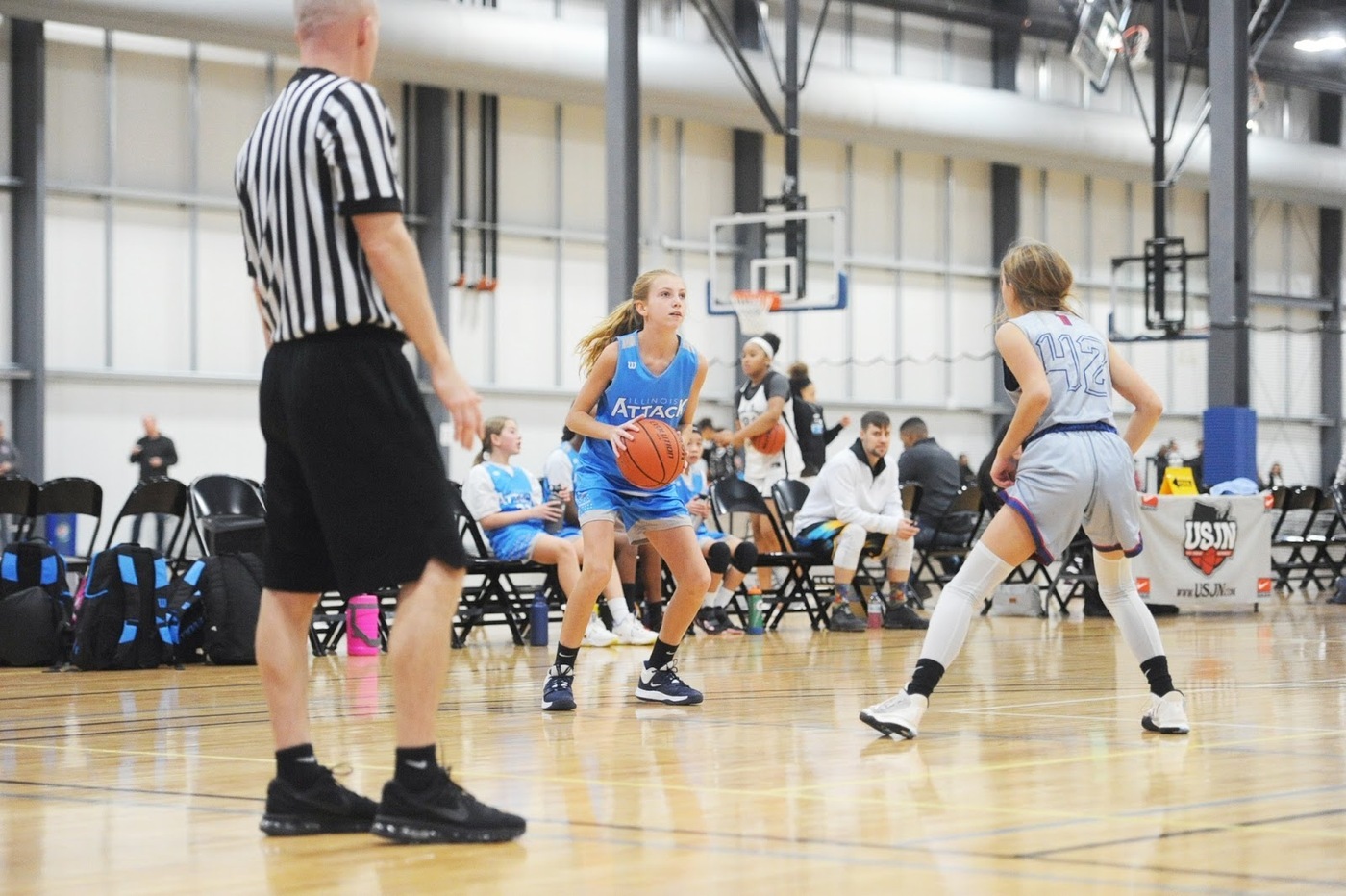 "Registrations for the Jump Start and Hoops Academy are now open, but they may not stay open for very long as these are in very high demand. We were getting inquiries for them weeks ago, so now is your time to register. Those registering for the first time are informed that usually the window of opportunity is short because there are many teams that want to register and few slots are available, which is why it is first come, first serve for both new and existing teams." Said a representative for Supreme Courts Basketball.
She added, "Registering for the training programs is quick and easy. Anyone can do it, in a matter of minutes. Plus, it is open to all genders. That said, our team is available to answer any questions you might have before signing up."
Supreme Courts Basketball offers some of the most comprehensive training programs for aspiring basketball players in the US. The state-of-the-art court is equipped with some of the best equipment that money can buy and has some of the most experienced trainers or instructors for young basketball players.
Registration is also comparatively affordable and is indiscriminate. Schools in the city can also enroll their teams in the program.
About Supreme Courts
Chicago-based Supreme Courts Basketball is one of the city's most trusted and highly reputed professional basketball courts, with a state-of-the-art gymnasium. At present, the facilities consist of large, full-sized courts that are mainly designed to play in tournaments. In addition, Supreme Courts Basketball is also the battleground for many youth basketball teams, playing across various tournaments each year. The court has received recognition for providing 'best in class facilities' to young basketball players who aspire to play professionally.
###
Contact
Supreme Courts Basketball
888 Frontenac Street Aurora, Illinois 60504
Phone: (630) 340-4645
Email: marcus.mcmath@scbasketball.net
Website: https://www.supremecourtsbasketball.com/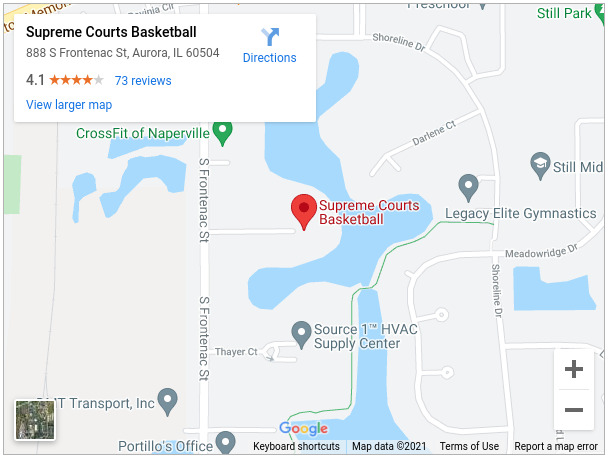 newsroom: news.38digitalmarket.com




Source: 38 Digital Market News

Release ID: 498396

Original Source of the original story >> Youth Basketball Registration Now Open for January Jump Start and Hoops Academy by Supreme Courts Basketball