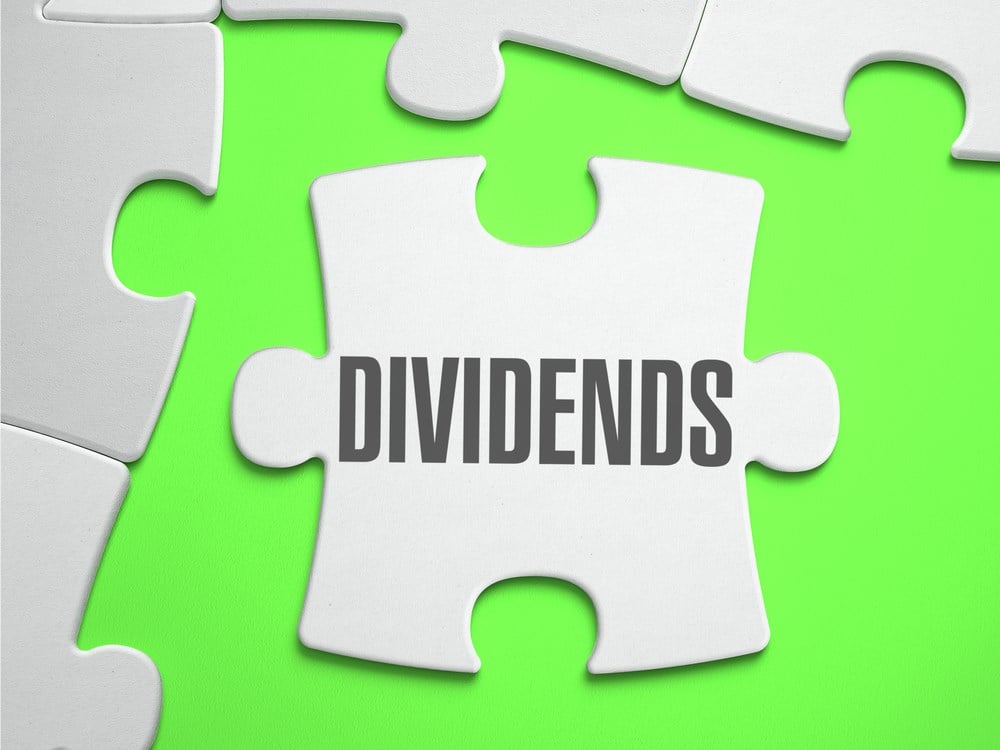 M.D.C. Holdings, Inc. (NYSE: M.D.C.) Radian Group Inc. (NYSE: RDN) and Century Communities (NYSE: CCS) are three undervalued dividend payers. All are involved with some aspect of the home-buying industry. 
The phrase "undervalued" gets thrown around a lot, so it's important to understand exactly why a stock may be trading at lower multiples relative to its expected future cash flows. Low valuations can result from reduced expectations of future cash flows, a high rate of discounting the stock's price to the present day, or some combination of the two. 
It's often hard to say exactly why a stock may be priced lower than its potential indicates. Sometimes a broad market event, or company- or industry-specific event, will cause a stock to be temporarily undervalued. 
The Value Premium
When a stock trades at low prices relative to its fundamentals, investors can reasonably expect higher returns at some point. This is called the "value premium." Over time, value stocks outperform growth stocks, although, as we've seen in the past several years, growth stocks do rotate into leadership, generally in strong economic cycles. 
One metric that professional asset managers use to screen for value is the price-to-book ratio, which compares the market capitalization of a company relative to the book value of its equity. 
Here are three stocks with low price-to-book value, along with dividend yield above 1%. In a volatile market, value stocks like these often outperform. 
M.D.C. Holdings
Denver-based M.D.C. Holdings builds and sells single-family homes and offers real estate brokerage and title services through its subsidiary, HomeAmerican Realty Corporation.
Although the stock is well off its 2021 high, it's been in rally mode recently, returning 20.86% in the past three months. 
MarketBeat analyst data show a "hold" rating on the stock. However, with a market capitalization of just $2.762 billion, the stock isn't widely followed by analysts, which could mean there's an opportunity, as less information could lead to lower trading volumes and less market attention, which can create pricing inefficiencies. In other words: A stock priced lower than its expected cash flows indicate it should be. 
M.D.C. has a price-to-book ratio of 0.89, putting it on the low side, a good indication of a value stock. Its dividend yield is 5.25%, meaning there's some reason to consider this stock even if it's trading below where it might be. 

Radian Group 
Radian Group provides mortgage insurance, and other real-estate services, include titles, property valuations, property management, and a real estate agency. The stock has a price-to-book value of 0.87, on the lower side. Its dividend yield is 4.20%. 
Analysts have a "hold" rating on the stock, with a consensus price target of $23.71, a potential upside of 10.66%. This is also a small company, whose market cap is $3.36 billion. As with M.D.C., this means sparse analyst coverage, which could result in pricing inefficiencies, which could benefit investors with conviction in the stock. 
The analysts who do cover the stock expect an earnings decline this year, which is common across all market capitalizations and industries. However, they see growth resuming next year at a rate of 5%. 
The stock's chart shows a pullback after a recent breakout above $23.21. The stock's retreat occurred in tandem with the broader market, and it's shown a gain of 2.62% in the past week, as the market also rebounded. 

Century Communities
For the past seven weeks, Century Communities has been forming a flat base with a 14% correction and a current buy point north of $65.38. You can see that on its chart, most easily with a bar or candlestick view, rather than a line chart. 
Century Communities is a homebuilder based in Greenwood Village, Colorado. It constructs single-family homes, townhomes, and apartments, and also provides mortgage financing, title and escrow, and insurance services to homebuyers. 
The stock has a 19.58% one-month return and has also rebounded recently, along with the broader market. 
Century Communities' price-to-book value is a low 0.90, and the stock's dividend yield is 1.49%. The company began paying a dividend in 2021; since then, it's increased its dividend each year.
The stock has a market cap of just $1.968 billion, and, like the other stocks discussed here, has few analysts covering it. Those who do give a consensus rating of "hold."

Value Outperforms In Volatile Markets
All three of these stocks have fundamental attributes that suggest they may be poised for big gains.
During challenging economic cycles, value stocks often outperform growth. If economic forecasts are reliable, the U.S. and the entire world may be headed for market and economic environments that may favor some of these undervalued securities.